Another of my long running interests is engine powered things.
My Smoke Red BMW R100RT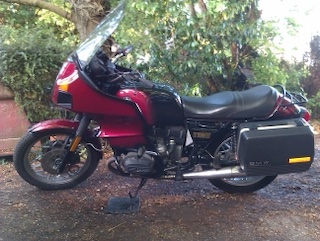 As a teen I resisted turning my cycling ability into a full motorbike rider as I knew I would definitely not survive my enthusiasm for going fast. To be completely honest, I'm not even sure age has tamed that really and I still get lost in the adrenalin when grabbing more throttle than needed...
I have enjoyed touring on bikes and so the natural choice was a classic airhead. I found a reasonable R100RT and rode many miles in all kinds of weather.
Speed definitely features in my car interests too and I often switch from a practical car to something more...
Due to the dinghy racing, my last vehicle was definitely aimed more at the practical needs but I think I'm ready for something fun again now.
My truck has dragged my boats around all over the place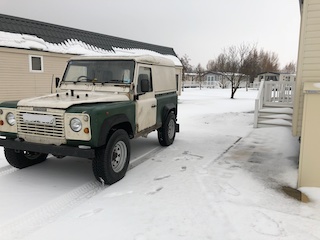 A friends Caterham 7 on a track day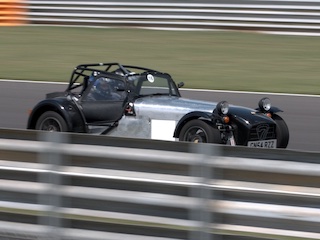 I've been to a few track days over the years as well as various race days. A particular memory is being stood on the end of Hangar straight the year Schumacher went off. Being among Damon Hill supporters led to a big cheer that quickly fell to silence when Micheal didn't get out of the car quickly. Thankfully, on that occasion he was fine.
Spotted while at a track day
A Kawasaki powered Radical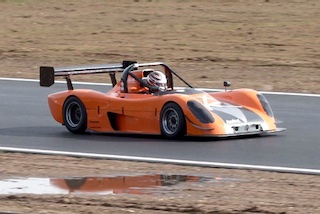 Another of the Caterham 7's