I really enjoy travelling and exploring new places. A few years back I spent a year living in Italy in the town in Friuli which maternal grandmother lived in as a child. I still have relatives that live in that area and it was really nice to be able to get to know them. It also happened that there was great cycling available too, so my training rides took me into the mountains nearby through vineyards.
Grado (One of the beach resorts in Friuli)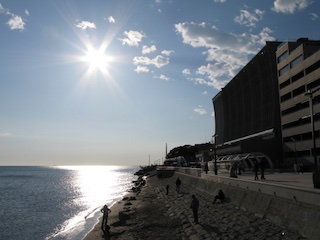 My favourite rooftop working space thus far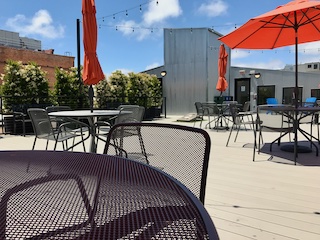 I've also been lucky to have been able to travel as part of work from time to time. Most recently I spent some time in San Francisco. It was there that I found my favourite work space on the roof of the office. The food and art scenes are amazing and I will definitely visit again, perhaps arriving by boat!
Talking of cities that I really enjoy, I have to mention Copenhagen at this point. If you haven't yet had the chance of spending time there, it doesn't disappoint on all the recommendations. I particularly enjoyed the historic parts of the city including the castles and forts.
The beautiful concert hall in Copenhagen as seen from the street food venue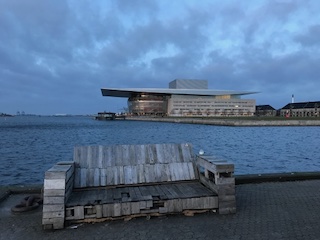 Walking along the river near Wasdale head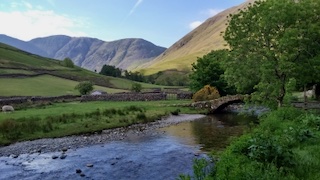 Over the years, I have made many trips to the Lake District. It's one of many parts of the UK that I feel privileged to have access to. I haven't taken it to the extreme of trying to complete all of the Wainwright's but I definitely refer to those for inspiration for what to climb.